What Are the Benefits of PRINCE2® Project Management?
There are many benefits to using a PRINCE2® Project Management approach, and plenty of reasons why PRINCE2® is one of the most widely adopted project management methodologies in the industry today.
Get PDF Brochure
Here are our Top 5 Benefits of Using a PRINCE2® Project Management approach for your projects:
1. Assured Value
A PRINCE2® project cannot begin without business justification. It's one of the methodology's defining characteristics. Before a PRINCE2® project team even begin to plan a project, they carefully assess the reasons for undertaking the project.
In addition, a strong focus is held on outlining and achieving the project deliverables throughout the course of project work.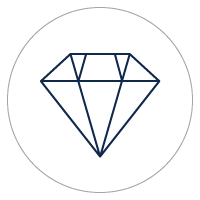 2. A Trusted Structure
By choosing the PRINCE2® methodology, you'll gain the strength and reliability of its framework. The logical structure of PRINCE2® gives you greater control over your project, and better visibility throughout. Better control lowers the risk level of your project work, making it a safer investment of time and resources.


3. Ability to Combine
PRINCE2® works very well when combined with elements of other project management methodologies. This matters now more than ever, as projects have evolved to a point where combined methods give best project results.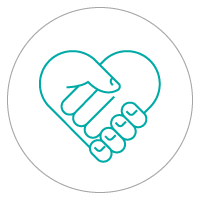 4. Scalable & Customisable
PRINCE2® is designed to be easily tailored and scaled to fit the requirements of countless different styles and sizes of projects. In fact, the main focus of the Practitioner exam and certification lies on being able tailor PRINCE2® to suit a case study.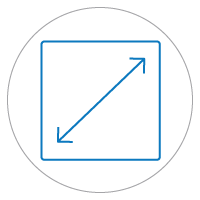 5. Continued Learning and Improvement
PRINCE2® project teams always reflect on the challenges and successes of past projects, both at the project closing stages and the starting point of planning the next project. They do so to learn from their experience on each project, and improve where possible. The team will take these insights and improvements in to the next project.


How Can You Reap the Benefits of PRINCE2® Project Management?
To get the benefits of this structured yet flexible approach to project management, you need to understand the framework.
We recommend attending our 5-day PRINCE2® Foundation and Practitioner course.
This intensive exam preparation course includes:
5 days intensive exam preparation with our experienced PRINCE2® trainer (classroom-based)
An e-book copy of "Managing Successful Projects with PRINCE2®", the official manual
Course materials and sample exam questions
Both the Foundation and Practitioner level exams and certification