Your Resource for PRINCE2® Training & Certification Knowledge
PRINCECertification.ie is a part of Professional Development. We developed this platform in response to a huge growth in demand for knowledge about PRINCE2®. This website is a home for all things PRINCE2® including helpful articles, free guides and brochures, and course information.
For 30 years, Professional Development has continued to grow in strength and reputation as one of Ireland's leading training providers, particularly in the field of project management.
PRINCECertification.ie draws on this expertise to provide a focused, dedicated channel for information about the PRINCE2® methodology, PRINCE2® training, and how to achieve PRINCE2® certification.

Our Values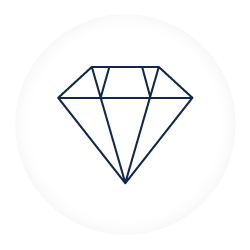 Clear Information
PRINCE2® is one of the top project management qualifications for professional project managers on a global scale. We understand that deciding whether it's the right certification and skill-set you need, and selecting a training and certification path takes research.
Our goal is to offer a site that provides clear and easy-to-access information for our clients.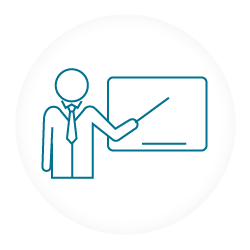 Expert PRINCE2® Training
Our PRINCE2® trainers are skilled, qualified and experienced. They bring the benefit of their experience and knowledge to your training programme.
You'll have the opportunity to ask questions, discuss points of the PRINCE2® framework, and hear examples of how PRINCE2® can be applied to real projects.


Quality-Assured PRINCE2® Certification
PRINCE2® was created by AXELOS, who operate through EIs (Examination Institutes) and ATOs (Accredited Training Organisations).
PeopleCert is an AXELOS EI. Professional Development is an Accredited Training Organisation (ATO) with PeopleCert. PRINCECertification.ie is a part of Professional Development.

Our PRINCE2® Courses & Certifications
Click on any of the project management courses names below to learn more about each training and certification option.
Across The Web